Integrated Supply Resources
ISR was created to meet the needs of businesses which aren't being fulfilled by current industrial suppliers.
ISR helps companies interested in cost savings, consolidating their supply chain, improving production efficiencies or creating new product designs.
ISR brings value with superior industry product knowledge, responsiveness, consistency, personal service, flexibility, and willingness to find solutions.
ISR Cost Savings Guarantee sets us apart from competition and ensures that your bottom line will show a significant reduction in overall expenditures.
Product Design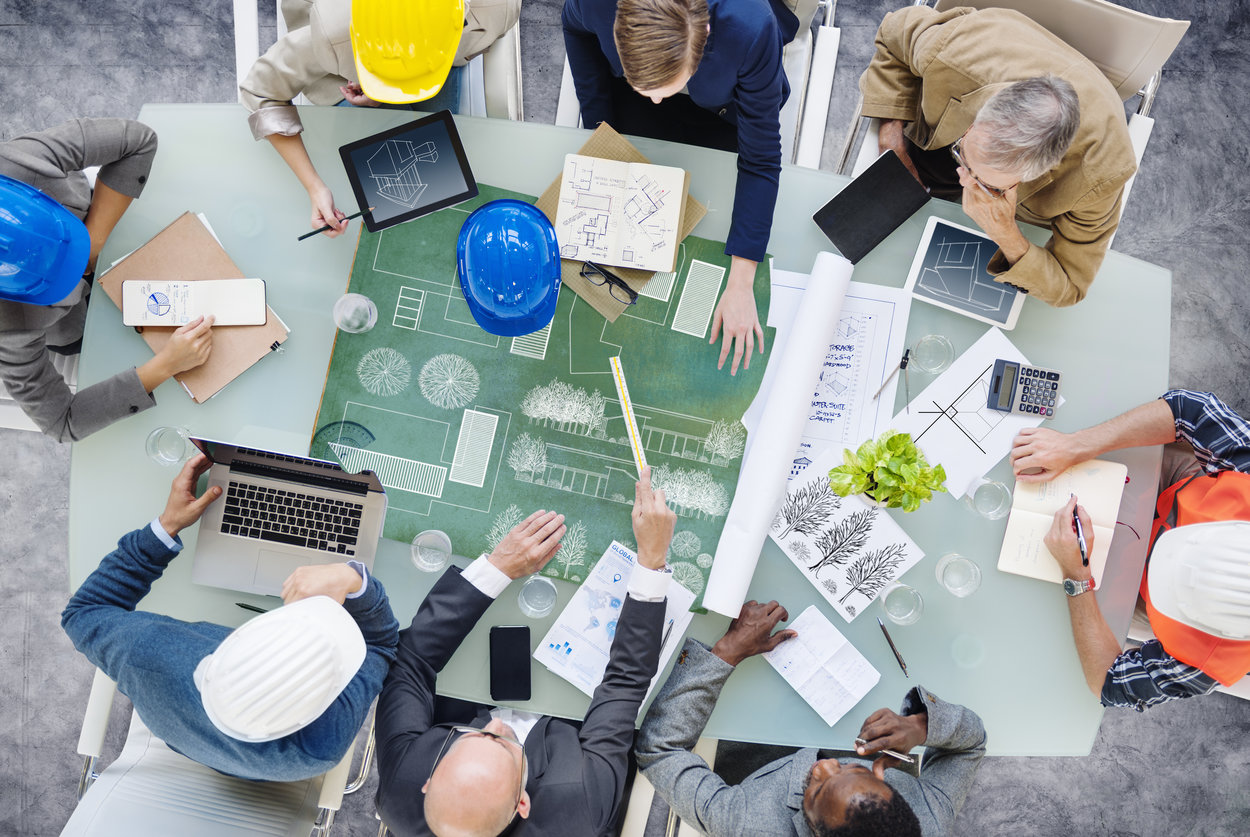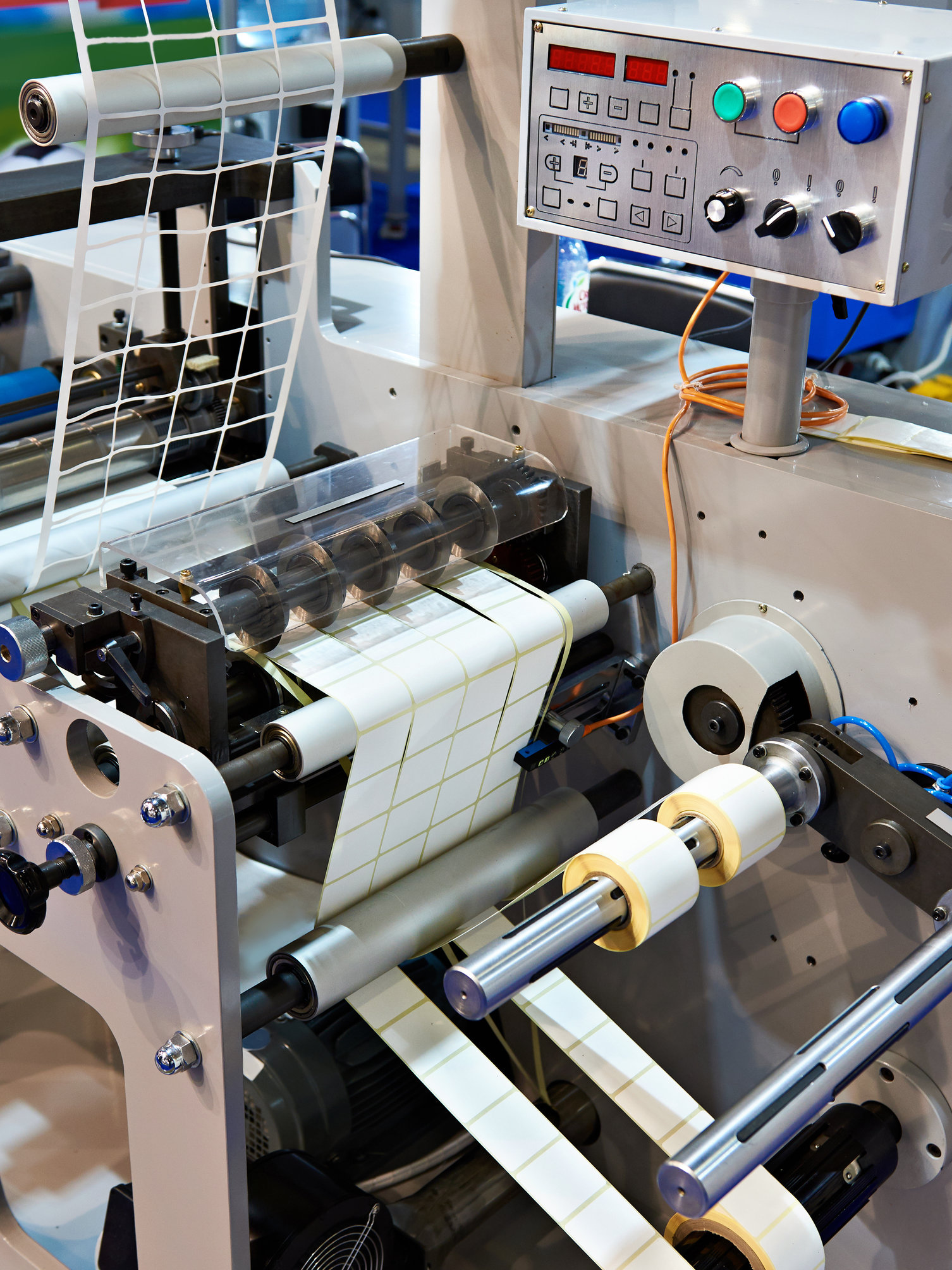 ISR has extensive experience in many different types of industry applications, which helps us replicate successes across conventional industry boundaries.
We work with industry leaders to bring powerful resources to the table that help create robust, reliable and sustainable product designs.
Our network of industry experts help design customized versions of industrial materials that serve as critical inputs to your product quality and design.
Process Improvement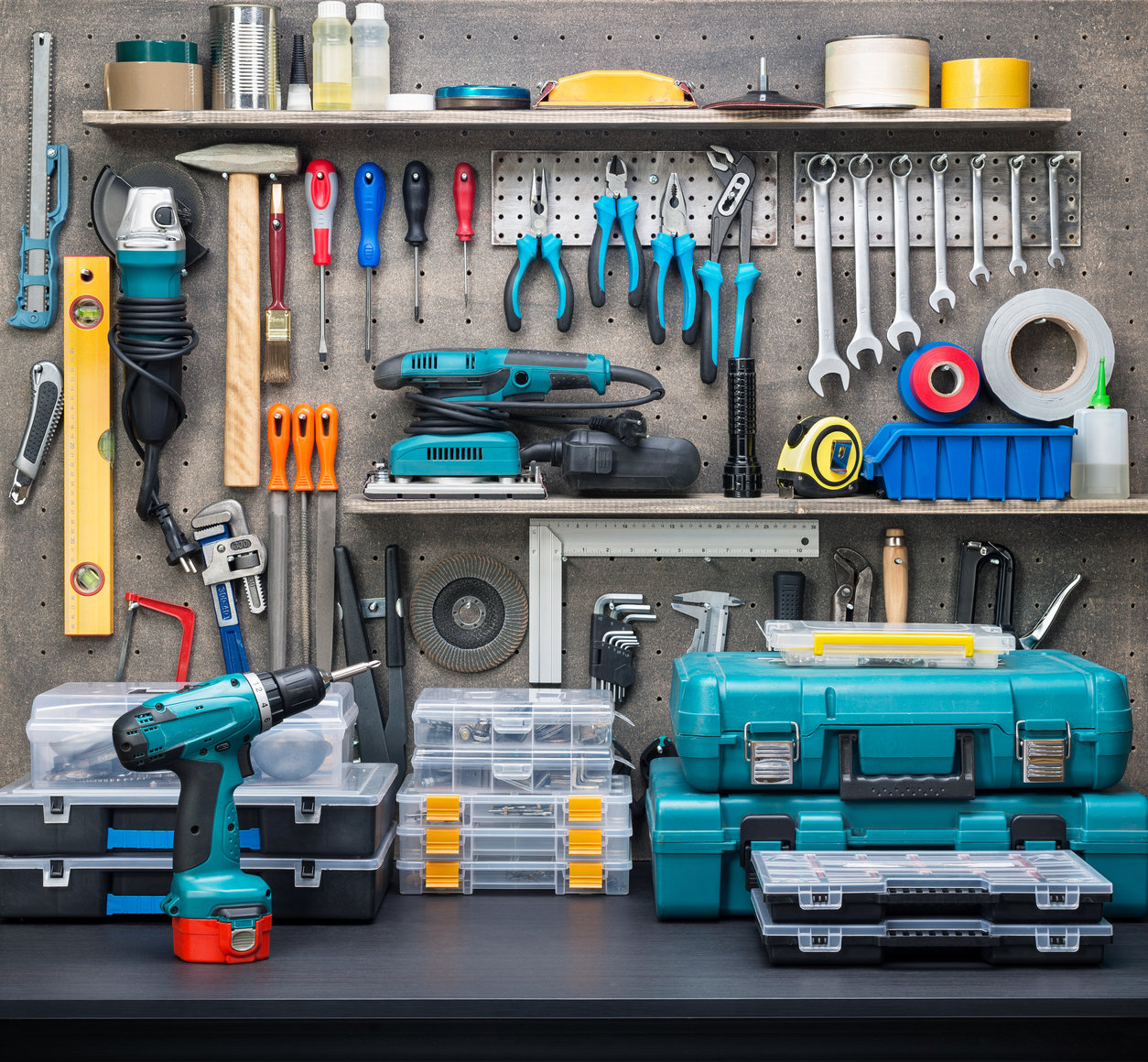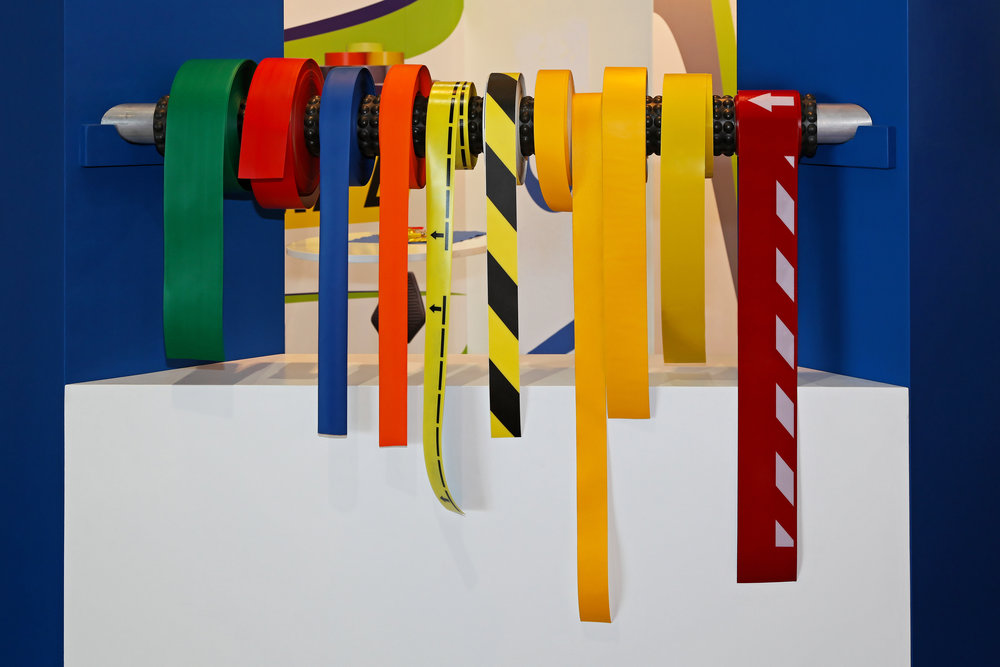 Our goal is to help businesses across all industries become more competitive in their sector by helping production processes become more efficient and cost effective.
With knowledge of purchasing, receiving, accounting, fabrication, assembly, safety, and quality control, we understand every stage of the order process, from start to finish.
We also know the diligence required to follow each order through the entire process to ensure that the correct goods arrive on time to keep your production line moving.
This website uses cookies to ensure you get the best user experience. By continuing to use this site, you agree to our Cookies Policy.